David Snape Dip PFS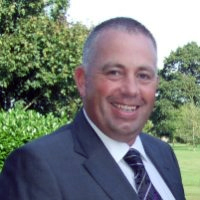 David founded Sapient Wealth Management in 2013 after nearly 30 years working within financial services. Sapient is built on on firm foundations, continuing to grow by providing individual, tailored financial solutions, which value the client relationship above all else.
David offers a very much personal and holistic approach to providing his clients with investment solutions through a 'whole of the market' range of products, protecting clients lifestyle's, and providing retirement solutions for clients who are near to retiring or retired, and who want to make the most of the assets that they have accrued.
Additionally, to providing retirements solutions through pensions and annuities, David also handles many trust cases and also help clients mitigate inheritance tax (IHT) liabilities.
Qualifications
Dip PFS – Diploma in Financial Services
Chartered Insurance Institute